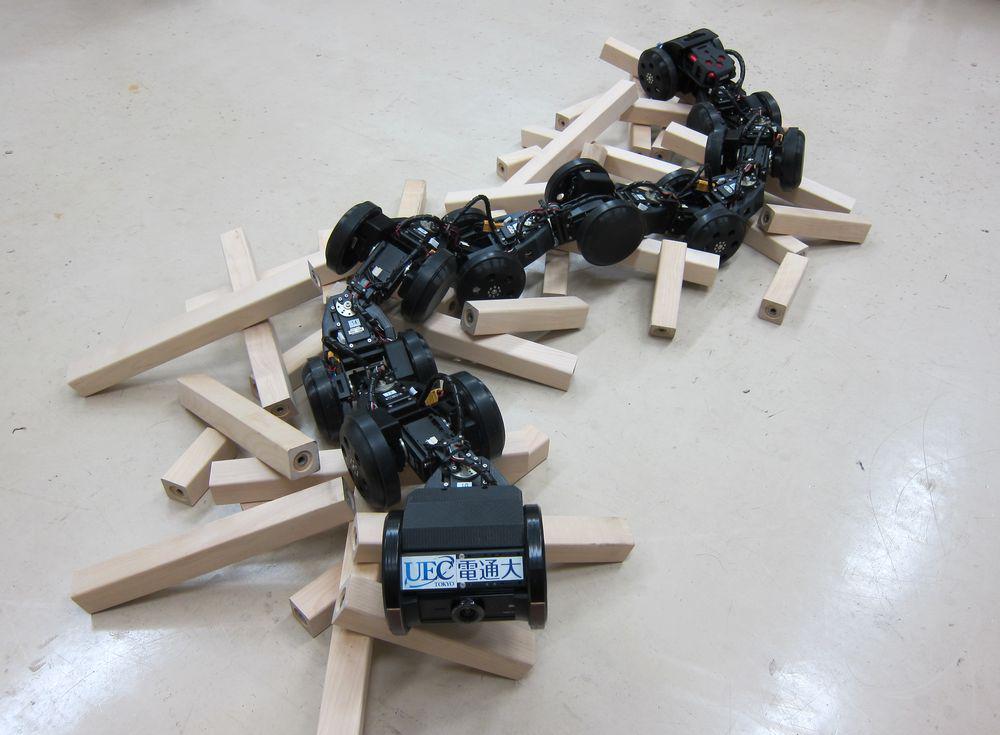 Snake-like articulated mobile robots can enter narrow spaces and climb obstacles using their long and thin bodies, and are effective for inspection of narrow spaces and search-and-rescue operation on disaster sites. However, it is difficult to control their precise movements because they have so many actuators.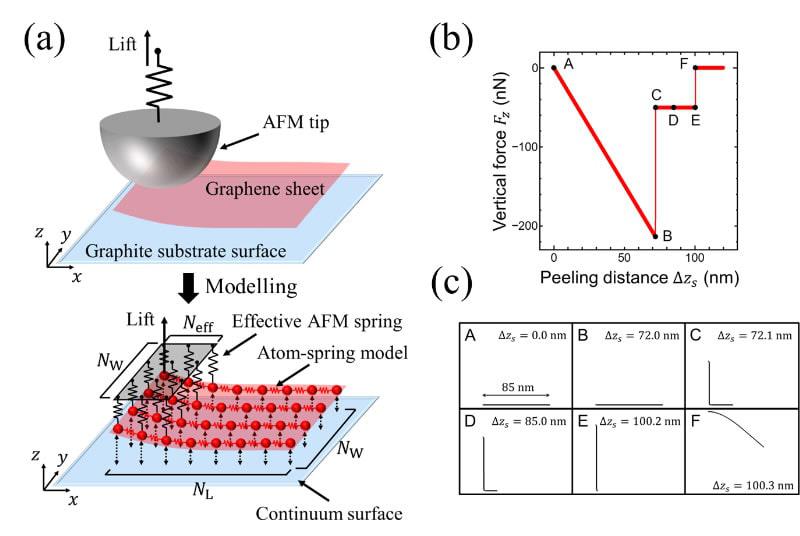 Control of atomic-scale friction and adhesion is critical for effective manipulation of the motion of nano- or micro-meter scale objects at interfaces. For example, in nanotechnology controlling adhesion during the peeling process of graphene sheets plays a very important role in manipulation and fabrication. Graphene is a promising material due to its mechanical, electronic, magnetic, spintronic, and optical properties. In previous work, a comparison between simulation and experiment of peeling graphene has revealed its unique frictional and adhesive properties.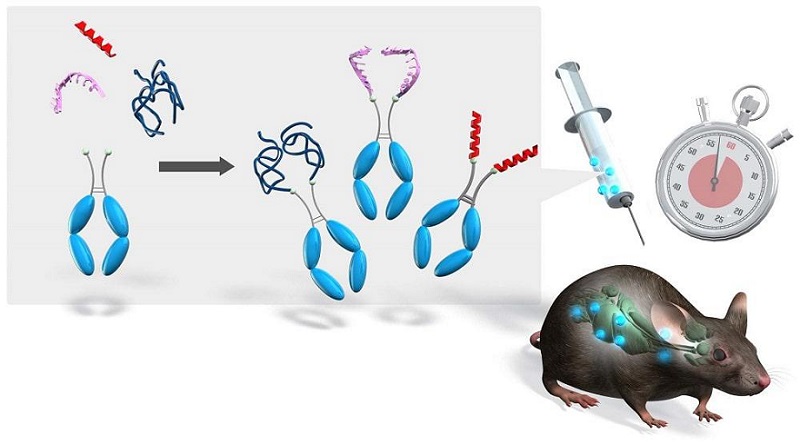 Biopharmaceutics consisting of middle molecules, for example, peptide or nucleic-acid aptamers, have been attracting attention as promising molecular modalities in current drug discovery.
Research Highlights Archives