December 2017 Issue
News and Events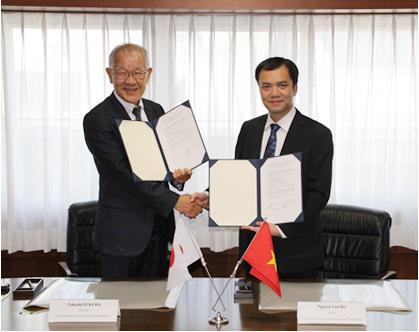 On 29 November, 2017, The University of Electro-Communications (UEC) singed general agreement with VNU University of Engineering and Technology (VNU-UET), Vietnam to promote further international collaboration.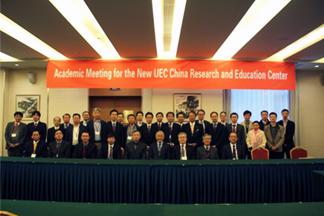 On October 1,2017, UEC opened the UEC China Research and Education Center in Beijing to consolidate and further strengthen the education and research collaboration with universities, institutions and companies in China. We held an opening ceremony at the Beijing Friendship Hotel on October 19, and had distinguished guests from Shanghai Jiao Tong University (SJTU), Shenyang University of Institute (SUT), Beijing Institute of Technology (BIT), Nankai University (NKU), Chinese Academy of Sciences and the UEC Alumni Association MEGUROKAI.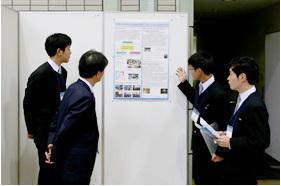 The Irago Conference 2017 was held 1-2 November 2017 at the UEC, Tokyo Auditorium. This was the 7th in this series of conferences focused on providing a platform for networking between scientists, graduate students, and policy makers to interact and share ideas to find solutions for some the major issues of the 21st century.