University of Electro-Communications publishes December 2017 issue of e-Bulletin
The December 2017 issue of the UEC e-Bulletin includes short videos of young UEC tenure track researchers describing their latest findings in areas that include information science and laser optics.
Research highlights from high impact publications are 'Information science offers insights into the performance of pianist', Eriko Aiba; 'Hierarchical Opportunistic Routing with Moderate Clustering for Ad Hoc Networks', Ryo Yamamoto; 'Kerr-lens mode-locked Tm doped sesquioxides laser in-band pumped by an Er:Yb fiber MOPA 1.6 μm', Masaki Tokurakawa; 'Geospatial information extraction from SNS: Who said what from where!', Hideyuki Fujita.
Research Highlights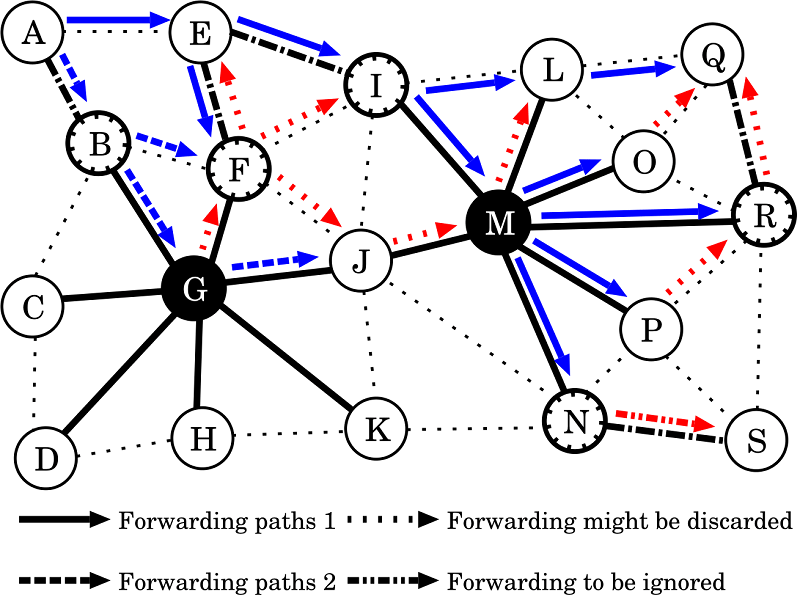 The self-organizing nature of ad hoc networks generally has an advantage that the networks are free from fixed infrastructures such as APs (Access points). However, this also has a disadvantage that the networks are unstable and unreliable compared with wired and fixed communication.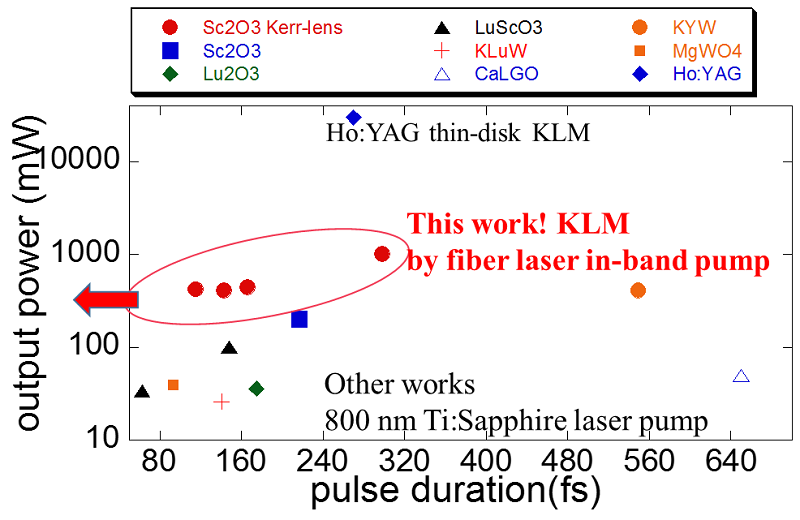 Highly efficient high power short pulse lasers at the wavelength range of 2 µm based on Tm3+ doped materials have a variety of applications such as material processing, LiDAR, mid-infrared OPOs for wavelengths up to 12 μm, or mid-infrared supercontinuum generation. They also would enable direct coherent soft X-ray generation by high order harmonics generation.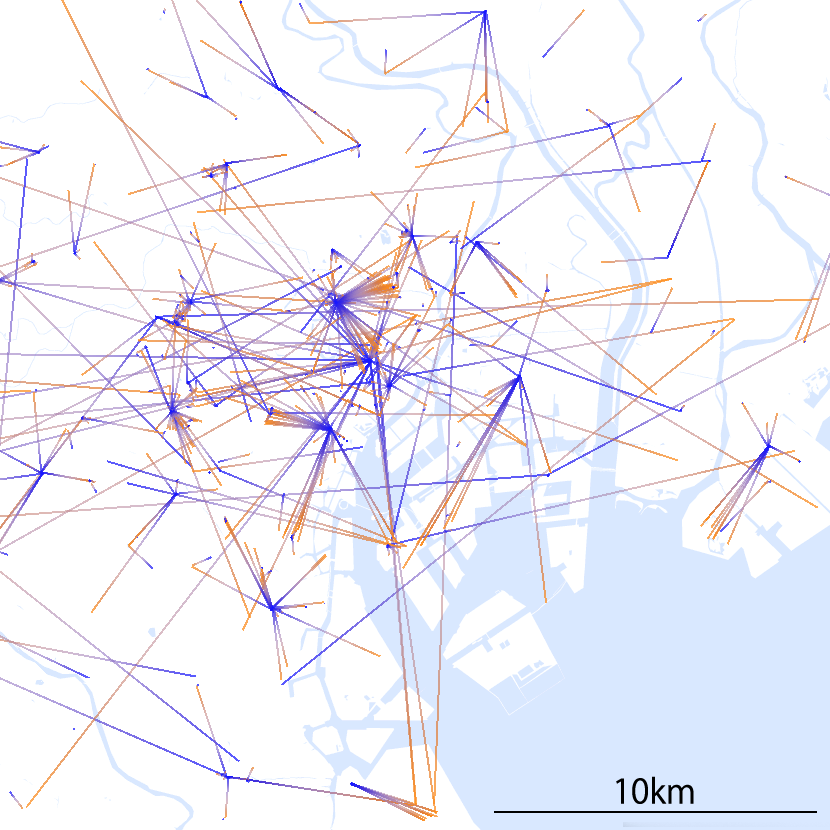 Social media is expected to be a good source of data for analyzing human behavior and statuses of locations. It is possible to provide location-based information simply by geospatially filtering archived data.

Musical scores for piano usually have a large number of notes and instructions, such as marks indicating expression, articulation, and accidentals. When pianists sight-read sheet music, they must decode such information instantly and transform it into finger actions and movement. However, it is still not clear how pianists are able to achieve such fast decoding.
Researcher Video Profiles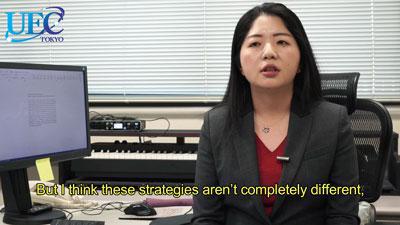 How the brains of musicians work while playing musical instruments and multimodal information processing.
Development of interactive software using geospatial information
Controlling light and atoms: Development of new short pulse lasers in the wavelength range of two micrometers
Wireless communication and wireless multi-hop networks with inter-device communication to deliver messages to destinations
News and Events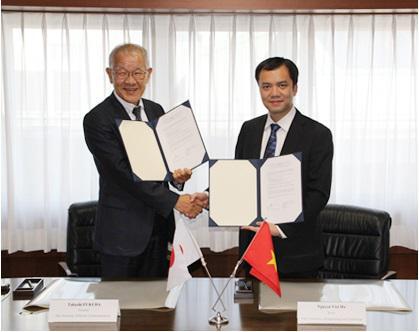 On 29 November, 2017, The University of Electro-Communications (UEC) singed general agreement with VNU University of Engineering and Technology (VNU-UET), Vietnam to promote further international collaboration.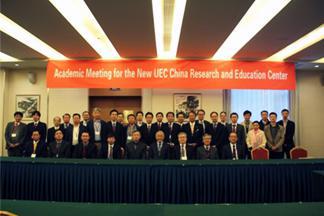 On October 1,2017, UEC opened the UEC China Research and Education Center in Beijing to consolidate and further strengthen the education and research collaboration with universities, institutions and companies in China. We held an opening ceremony at the Beijing Friendship Hotel on October 19, and had distinguished guests from Shanghai Jiao Tong University (SJTU), Shenyang University of Institute (SUT), Beijing Institute of Technology (BIT), Nankai University (NKU), Chinese Academy of Sciences and the UEC Alumni Association MEGUROKAI.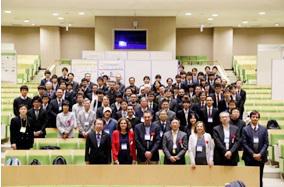 The Irago Conference 2017 was held 1-2 November 2017 at the UEC, Tokyo Auditorium. This was the 7th in this series of conferences focused on providing a platform for networking between scientists, graduate students, and policy makers to interact and share ideas to find solutions for some the major issues of the 21st century.